2018 Parents' Consent for Use of Student's Photos
2018 Parents' Consent for Use of Students' Photos (FINAL)
View More
Centre Closed for GCE Exams
Dear Student, The MOELC Bishan & Newton will be closed to all students : from Wed 26 Sep  to Fri 12 Oct for the GCE Oral exams.For  GCE Oral Exam Schedule, please check with your school. from Mon 8 Oct onwards for  the GCE Written Exams.
View More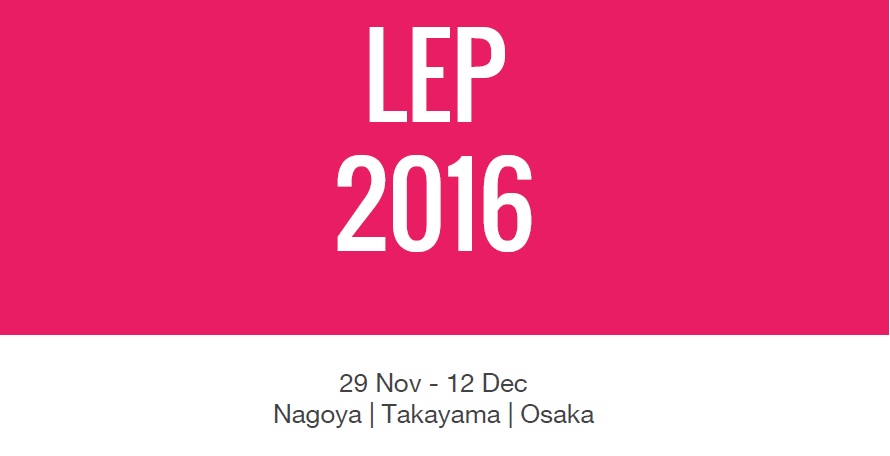 Vision
To be the Centre of Excellence in Foreign and Asian Language Education enabling the bridging of cultures and opening of minds.

Mission
To foster in our students a passion for languages and cultures and the ability to act as bridges connecting Singapore to the world.

Core Values
Integrity
Respect for others
Social Responsibility
Humility
Resilience