2018 Parents' Consent for Use of Student's Photos
2018 Parents' Consent for Use of Students' Photos (FINAL)
View More
2018 SECONDARY 4 PRELIMINARY ORAL EXAMINATIONS – ARABIC, BAHASA INDONESIA, HIGHER MALAY & MALAY (SPECIAL PROGRAMME)
Dear Student, 2018 Secondary 4 Preliminary Oral Examinations for Arabic, Bahasa Indonesia, Higher Malay and Malay (Special Programme) will be held at 2.30pm on Friday, 6 July 2018. Please refer to attached letter for more details.
View More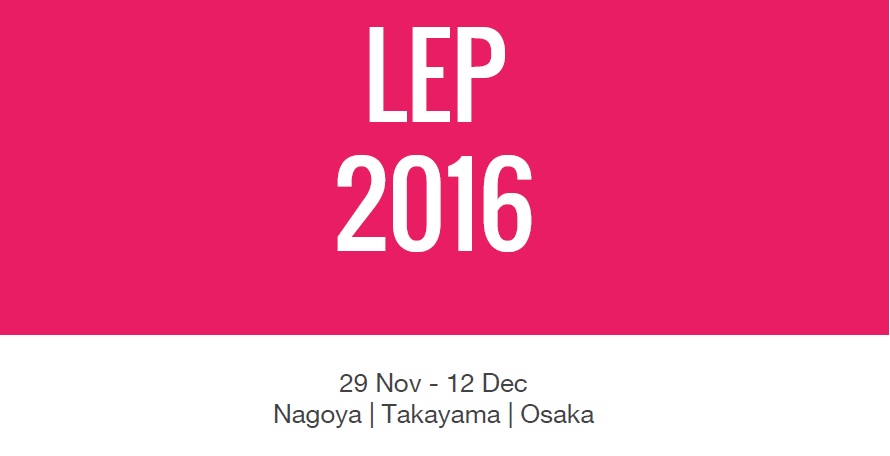 Vision
To be the Centre of Excellence in Foreign and Asian Language Education enabling the bridging of cultures and opening of minds.

Mission
To foster in our students a passion for languages and cultures and the ability to act as bridges connecting Singapore to the world.

Core Values
Integrity
Respect for others
Social Responsibility
Humility
Resilience